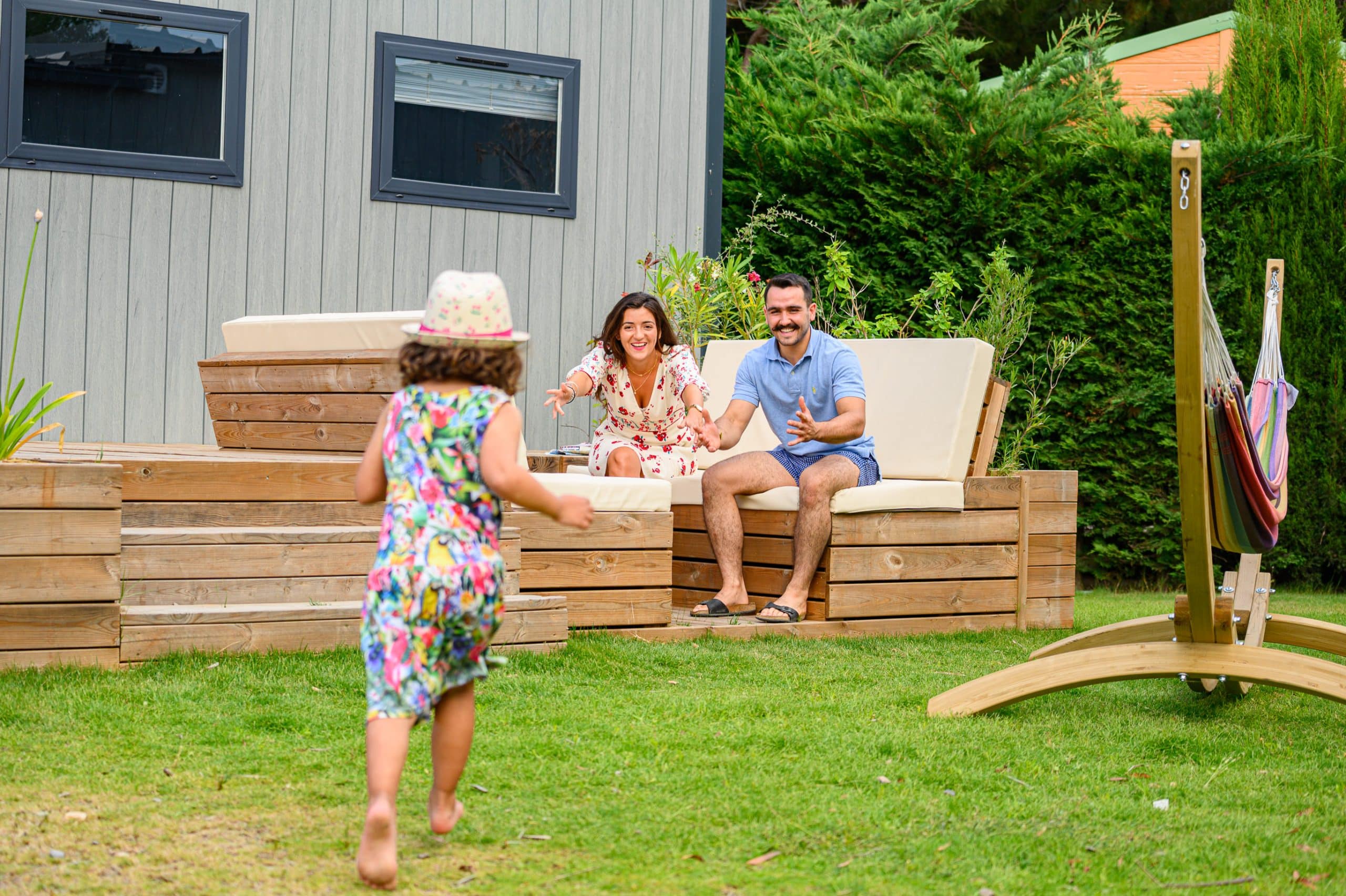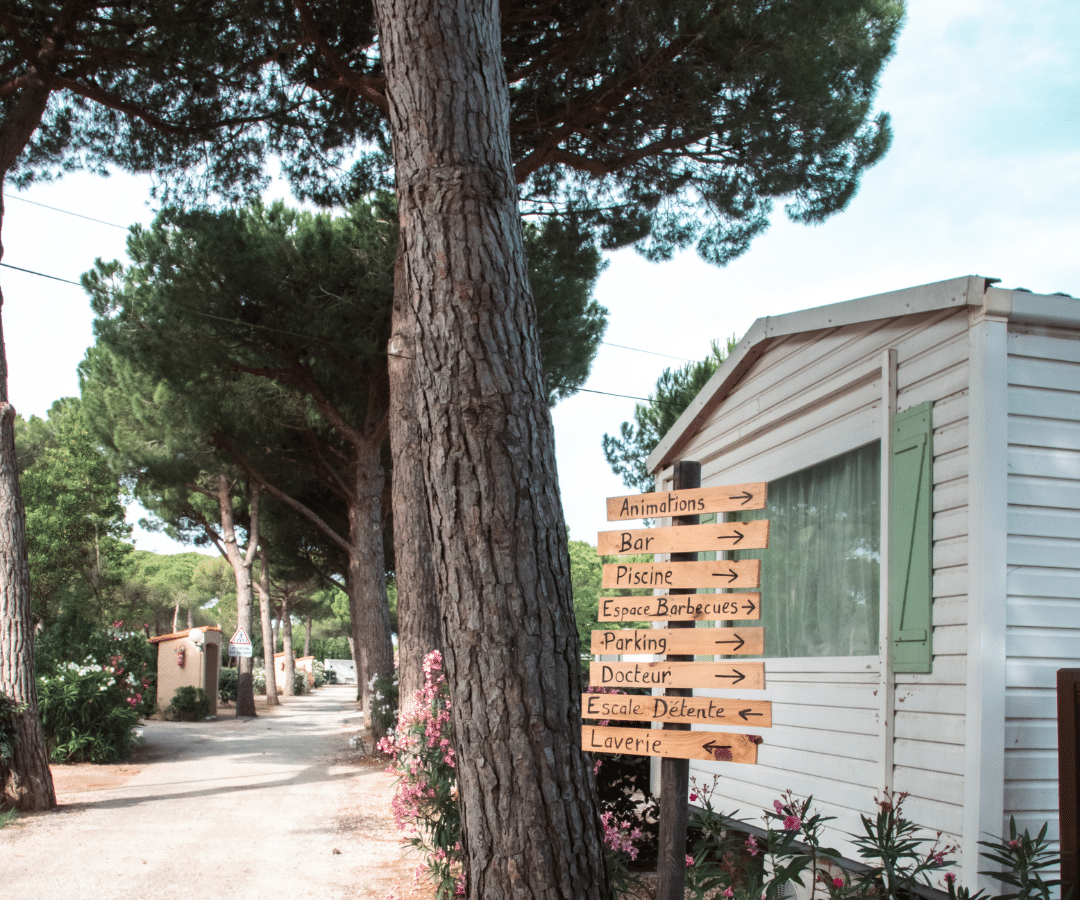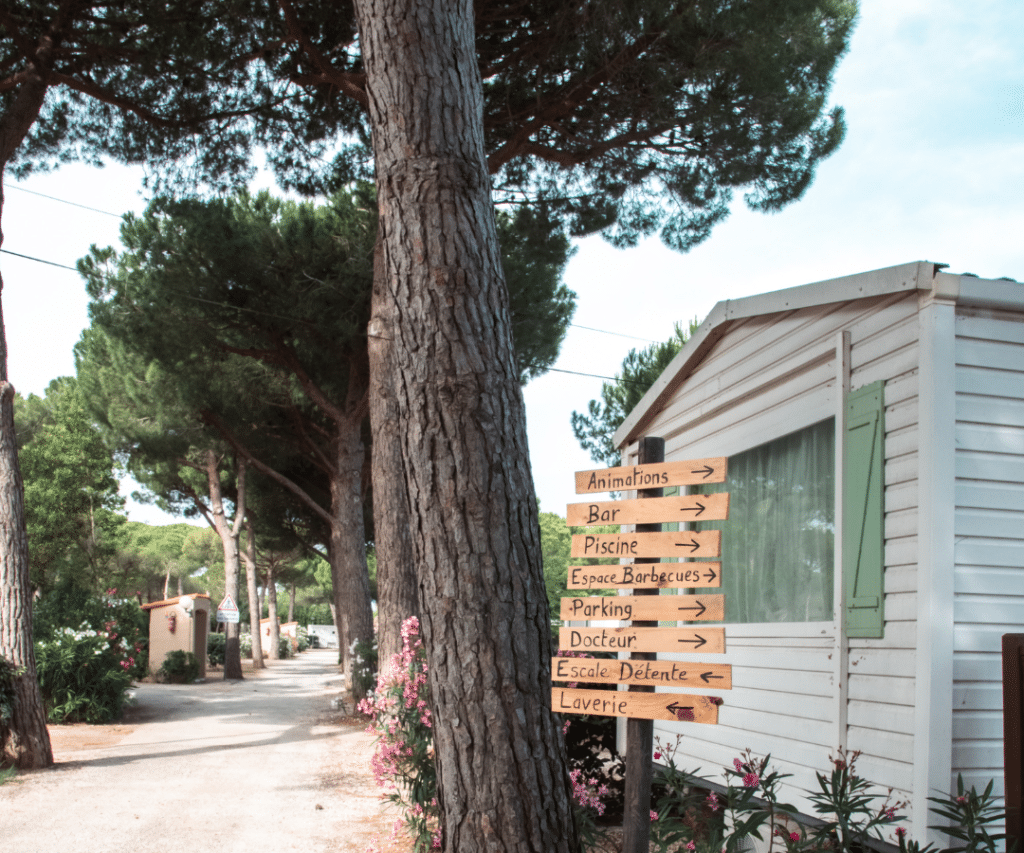 A 5 star campsite in Torreilles with exceptional services
Do you dream of the freedom of having everything at your disposal at the foot of your vacation accommodation? Our luxury campsite in the Pyrenees Orientales offers a wide range of quality services to make your stay by the sea the best it can be.
Whether you want to have fun, visit the region or pamper yourself, leave with a light spirit! Experience the vacation village spirit of the 5 star campsite Le Calypso in Torreilles, in an exceptional setting 500 meters from the beach.
Read more
Opt for maximum comfort with our top-of-the-range mobile homes with 1 to 3 bedrooms or for our spacious pitches for tents and camping cars with private bathroom. Once set up in your vacation rental in Torreilles, you can enjoy all our family services.
The whole team of our campsite in South of France does everything possible to ensure that you have an unforgettable stay in our wonderful region of tourism in the Pyrénées Orientales.
For a beach trip in South of France!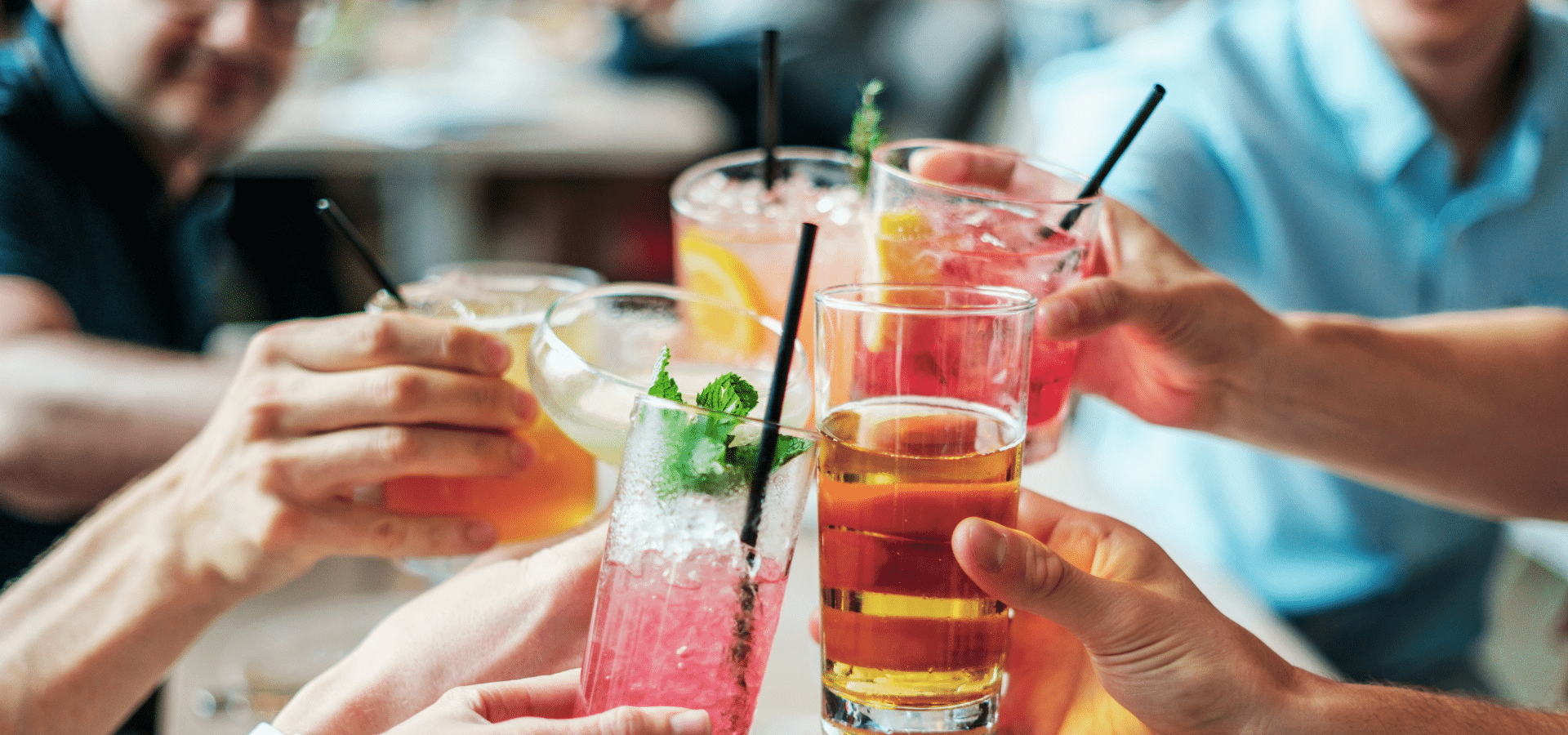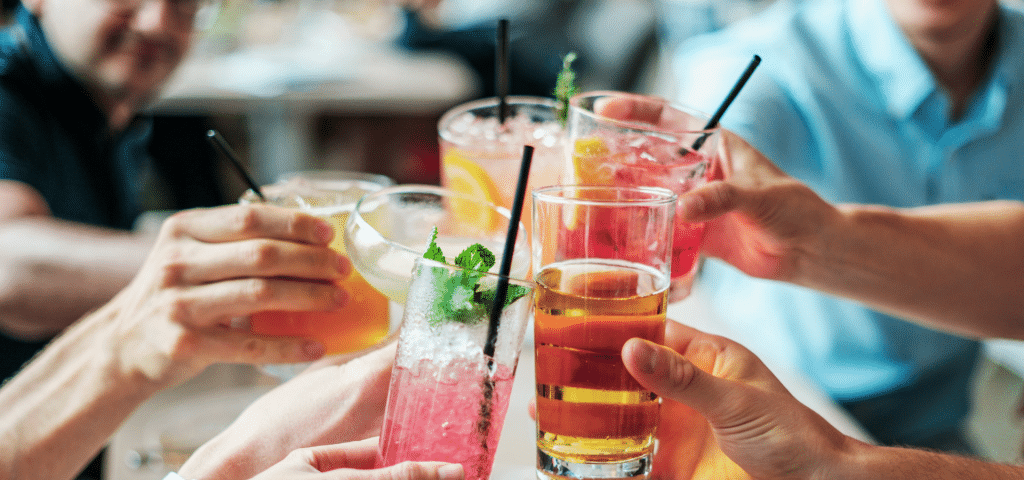 In camping Le Calypso, your holiday with half-board
Discover our half-board seaside camping! Take advantage of the Half-Board option to fully enjoy your camping vacation in Perpignan. There's nothing easier than going to the campsite's restaurant and sitting down at the table. The half-board formula is available with breakfast/lunch or breakfast/dinner.
Visit the camping dining page to learn the details of this half-board camping package.
Your wellness a 5-star seaside camping
Your holiday at our 5-star camping with a spa begins from the moment of booking. Why wait to be on-site to book your relaxation time? When booking your seaside vacation, you have the option to schedule a back massage session. This experience will be carried out by Claire, a professional masseuse at Camping Le Calypso.
But why not book a massage for your children and give them a pleasant surprise during their vacation through our children's massage service?
Furthermore, we offer you the opportunity to take time for yourself by exploring energy-magnetism treatments or indulging in aesthetic treatments, such as a body scrub or even a simple manicure.
Our well-being facilities ensure a stay focused on relaxation and rejuvenation, and all of this right from the moment you book your stay at our holiday village with a spa. Fully enjoy these moments of relaxation to enhance your vacation experience at Camping Le Calypso.
Claire Laurent – Wellness Masseuse and Beautician
00336 12 02 37 72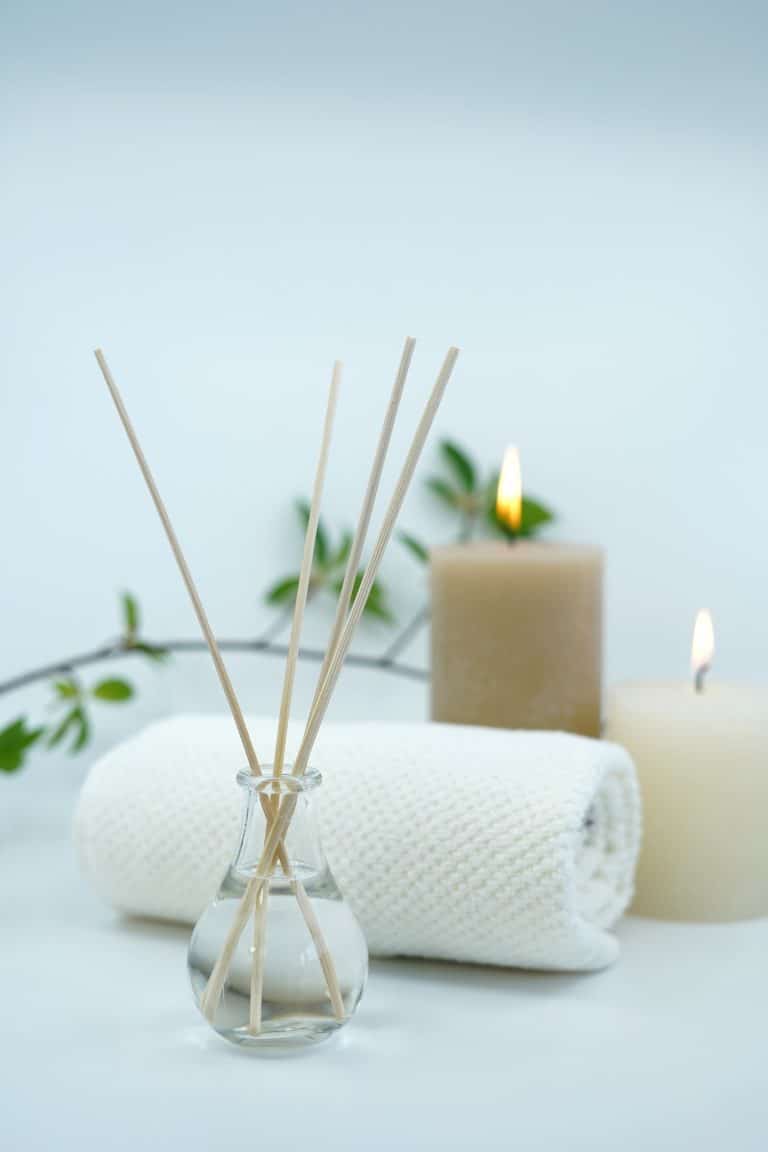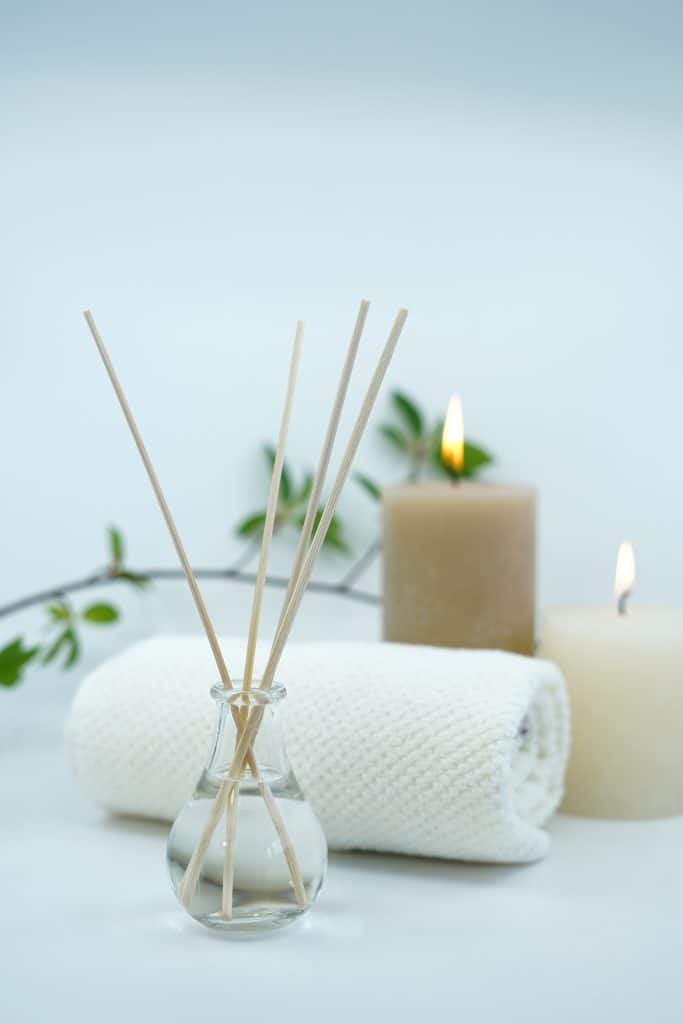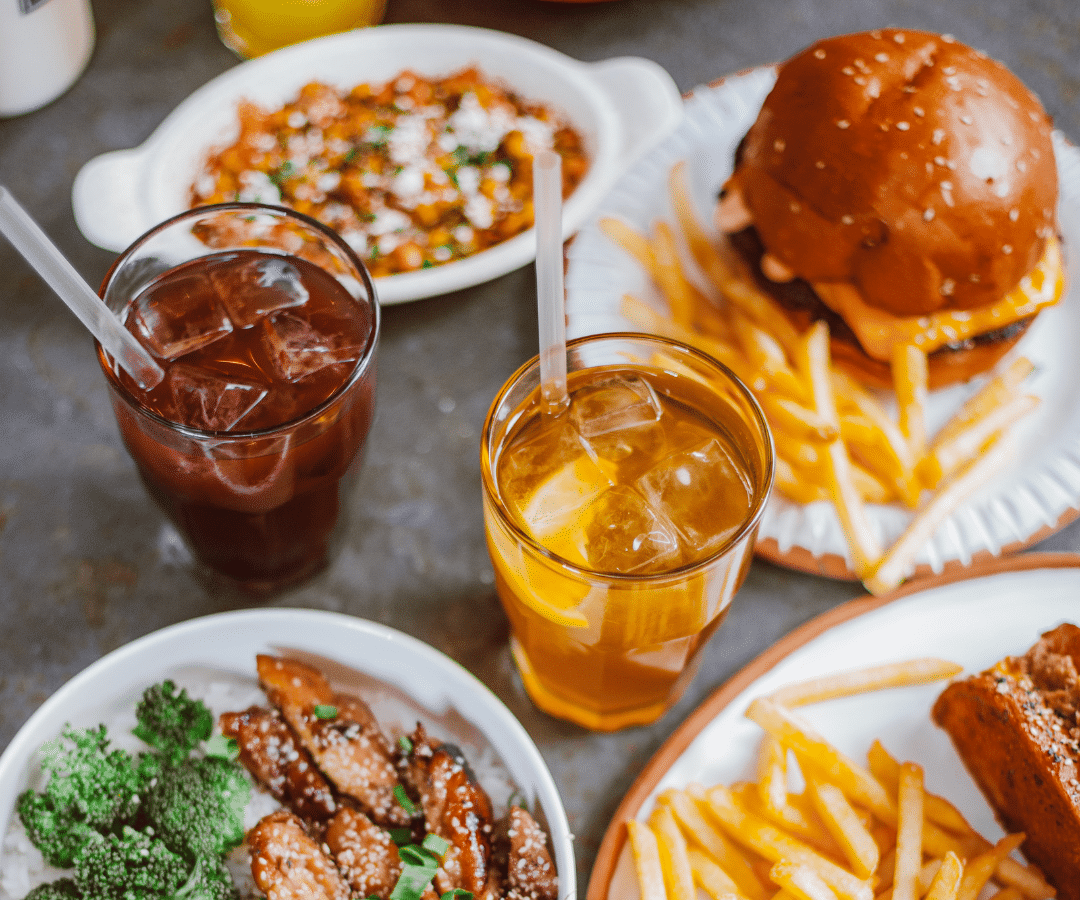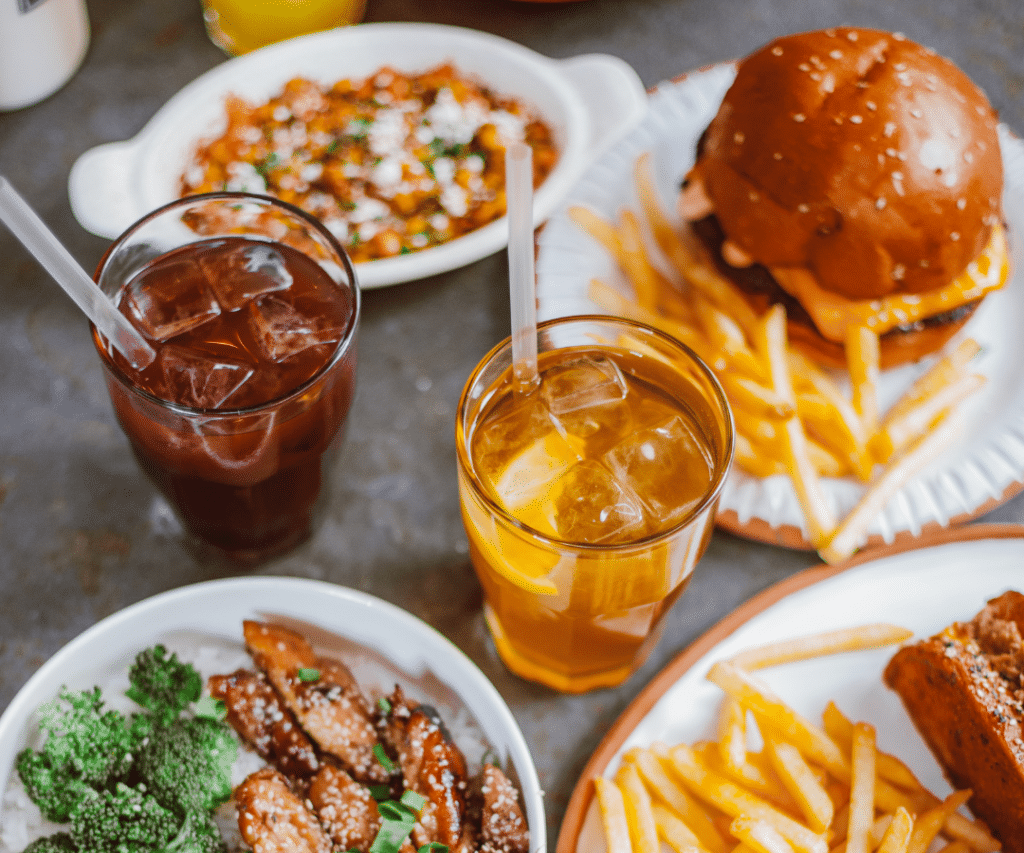 Luxury services
Among our beautiful and qualitative services, you will find our hotel service for our more luxurious mobile homes. With this service, beds are made upon arrival, bath towels and beach towels are available. (Exclusive for Duo, Kani and Taos mobil-homes)
Read more
Rental services
In order to offer you a large number of services useful to your daily life. TV, safe, top fridge, baby cot, baby bath, baby bed or sheets can be required before or during your stay with an extra payment.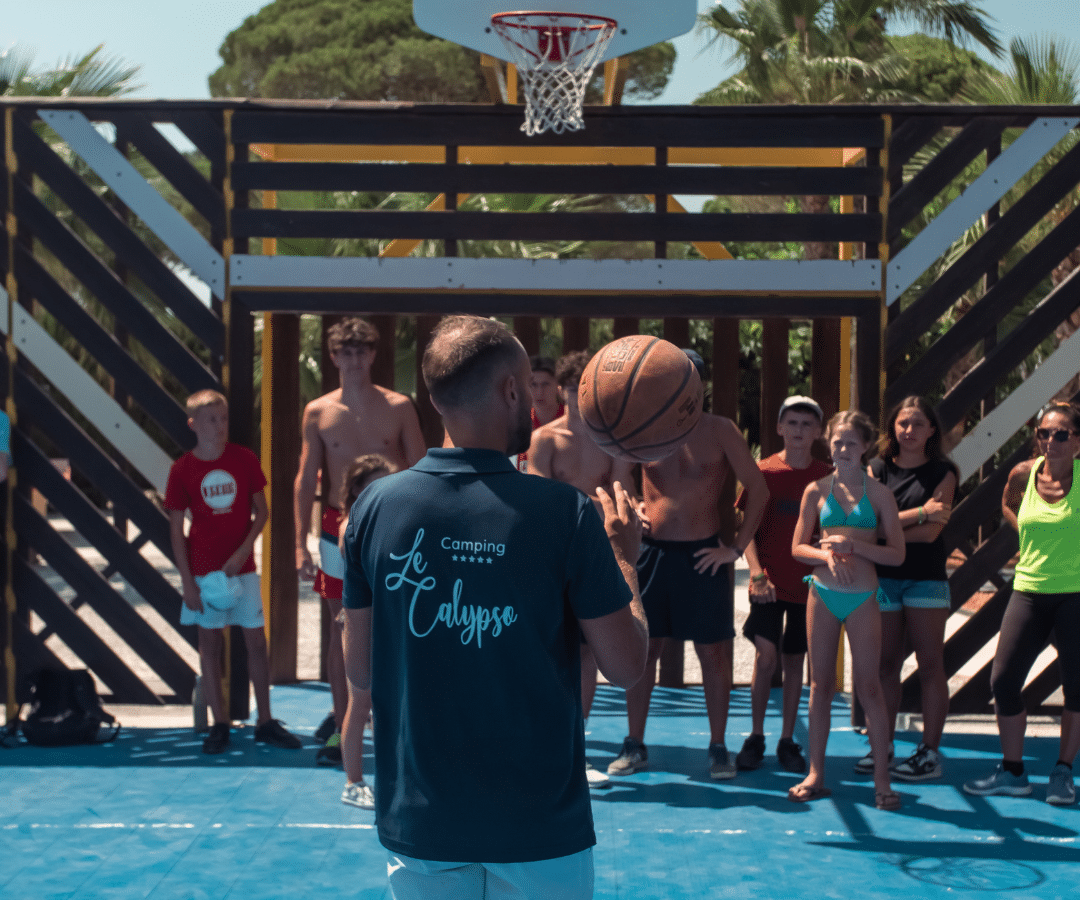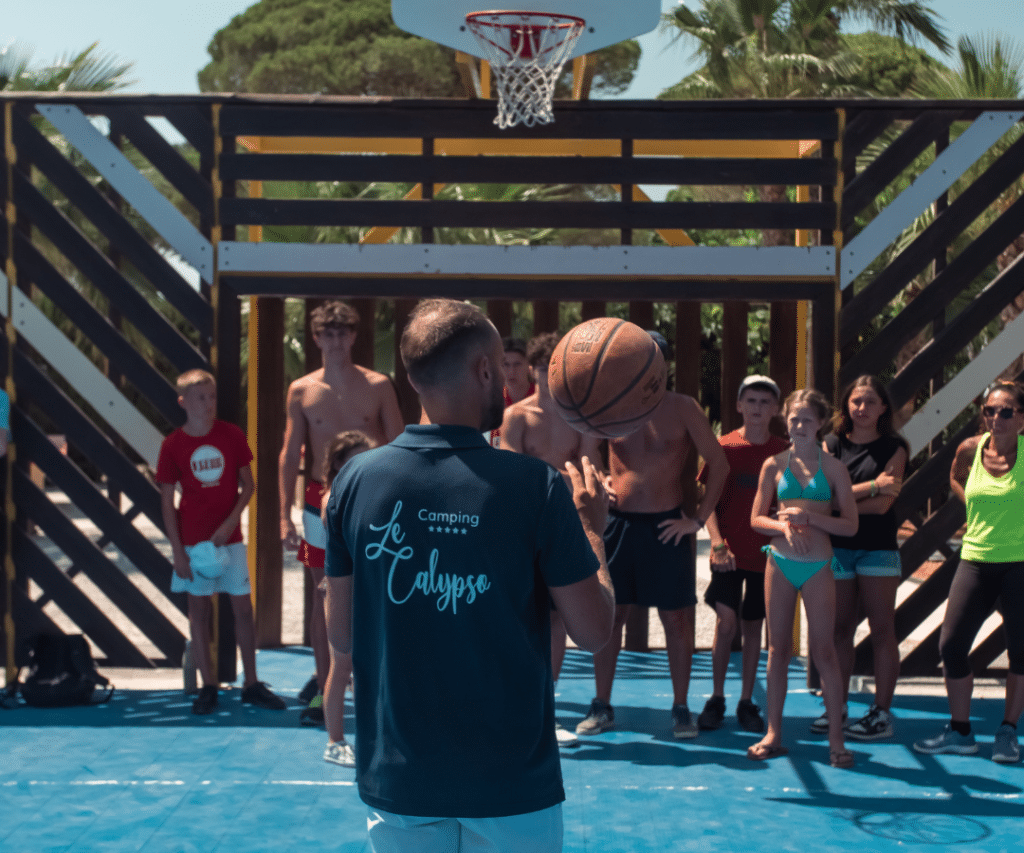 Come in group in our campsite in South of France
What about to privatize the campsite? Whether it's to celebrate a special family event, organize an outdoor corporate meeting, or simply enjoy complete privacy with your loved ones, this option allows you to transform a campsite into a private venue where you can customize the experience as you wish.
Organizing a seminar in South of France at a campsite is choosing a unique approach that combines work and relaxation. Perpignan provides an exceptional setting to stimulate the creativity and productivity of your team. After a productive workday, participants can enjoy the surrounding nature, explore the cultural sites of Perpignan, or simply relax by the pool.
Discover our other services
Take advantage of our water park in Torreilles (66), located in the heart of our campsite and which will make everyone happy. Our family animations are also for the older ones! In addition to the children's club, you will find concerts and other themed evenings at our 5-star campsite in South of France Do not hesitate to consult also, all the offers of our campsite Le Calypso in Torreilles, in order to benefit from advantageous rates when booking your next vacations near Perpignan.